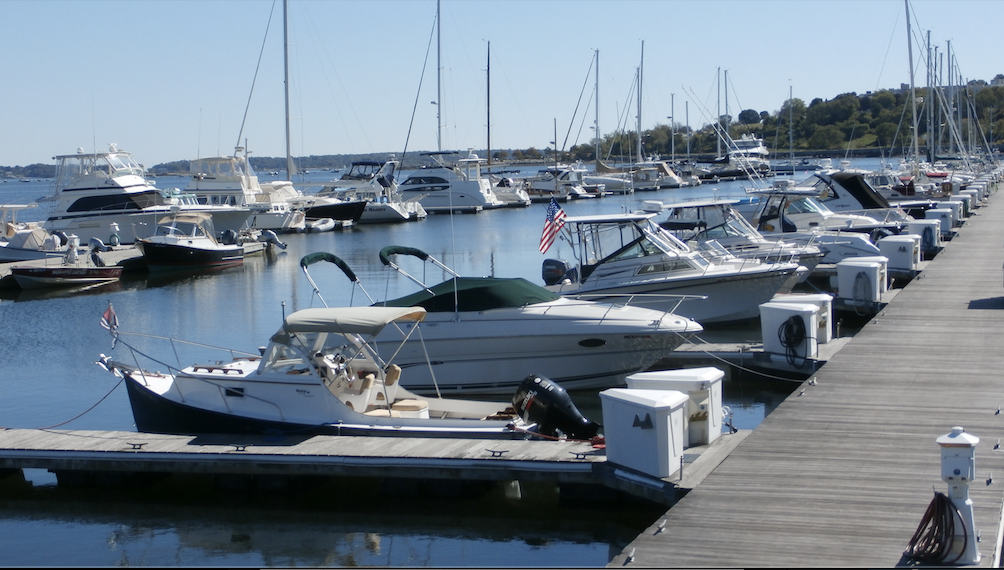 In Maine, boat insurance is a common purchase. We have more than 110,000 registered vessels. Boats are an investment and a responsibility. Boat owners need to protect themselves from damage to the vessel. But they also need liability protection.
What kind of boat insurance do you need? Most boat owners must purchase separate Maine boat insurance to properly protect their assets. Homeowners policies provide little or no protection for boats. Almost anything bigger than a canoe needs a separate policy.
All Boat Insurance is NOT Alike
When buying Maine boat insurance, pay attention to the details. Coverage varies a lot! Here are just a few examples how:
Damage to Your Boat
Valuation. Some insurers value your boat like a car (actual cash value). Others will replace your 3 year old boat with a brand new model (replacement cost).
On-water towing. Usually optional. Some work like a roadside assistance plan. Others reimburse you after you've been towed. Some policies provide $500 coverage, Others provide none at all.
Hurricane haul out. If a tropical storm's on the way, some insurance will pay up to 50% of the cost to haul your vessel ashore. Many policies provide no coverage at all.
Mechanical failure. This coverage is rare, but can be valuable. Most policies have no coverage for mechanical breakdown. Some specialty policies actually cover wear and tear. That's very rare in the insurance world.
Personal watercraft. Some insurance companies only insure propeller-driven boats. Others will insure jetskis, Seadoos and other personal watercraft.
Dinghys and tenders. Most yacht policies offer the option to include an inflatable or other dinghy or tender.
Boat trailers. Most boat policies allow you to insure damage to a boat trailer. You may also be able to insure this on an auto insurance policy. What about on-the-road liability coverage for a boat or trailer while it's being towed? That always comes from the auto insurance policy for the vehicle towing it.
Liability and Injury
Marina liability coverage. Some marinas require proof of boat liability insurance to rent a slip or mooring. These requirements can be as high as $1 million. Some insurers provide higher liability limits required by marinas. Others don't.
Wreckage removal and fuel spill. What if your boat leaks fuel or sinks? In Maine, you're responsible for cleanup and raising. Some insurance policies cover this fully. Others simply write a check for the boat and walk away. They don't cover fuel spill liability or wreckage removal.
Uninsured boaters coverage. If you're hit by someone with little or no insurance, your medical bills can be expensive! Uninsured boaters coverage can pay your medical bills following a crash. Choose your limit wisely!
Maine Boat Insurance Made Easy
Do you own a boat in Maine? Have questions about what kind of insurance you need? Contact Noyes Hall & Allen Insurance in South Portland for boat insurance at 207-799-5541. We offer a choice of boat insurance companies. Chances are, we can find the one that fits your coverage needs and budget. We're independent and committed to you.

Wondering how to register a boat in Maine?