Have you made improvements to your house or condo this year? If so, you may need to make home improvements insurance adjustments.
You depend on your homeowners or condo insurance to pay rebuilding costs after a disaster. It's important for insurance to keep up with changes in your home.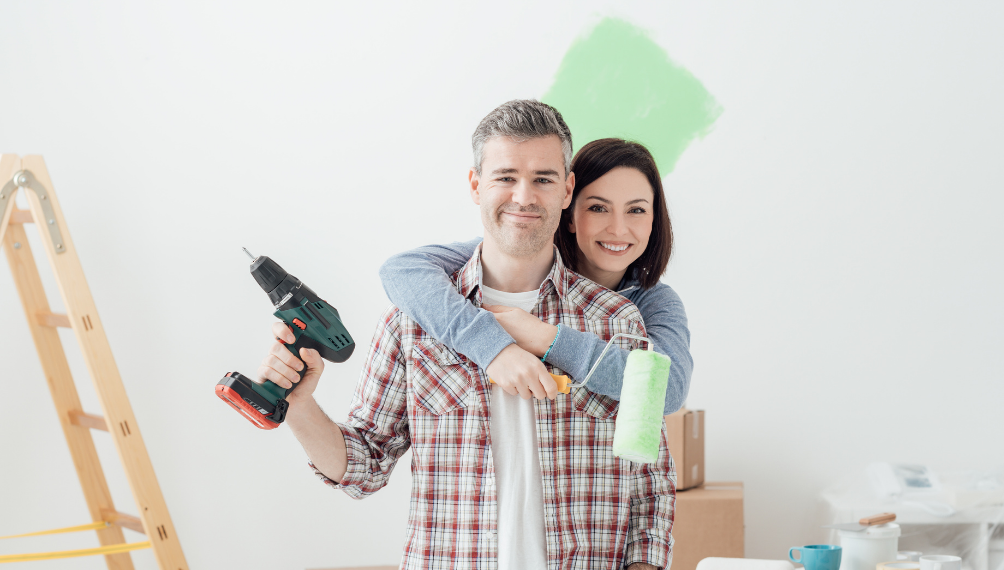 Does Your Project Require Home Improvements Insurance Adjustments?
Did You Add Something New?
increase the living space your home?
finish a basement or attic?
add a deck?

If so, you should increase your Coverage A (Dwelling) insurance.
How much? Probably by the full cost of the renovation.
Add a structure to the yard?
Did you add a shed, fence, gazebo, hot tub or swimming pool? Check your policy's Coverage B (Other Structures) limit.
Most homeowners policies cover Other Structures at 10% of Coverage A. If your home's insured for $300,000, you likely have $30,000 Coverage B. Is that enough? Then you don't need to adjust your insurance.
Did You Replace, or Upgrade?
Some home projects don't affect property rebuilding cost. Did you replace your worn-out roof, flooring, kitchen or boiler?  If the new items are the same quality as the old, you may not need to adjust your insurance. Why?
Most homeowners and condo insurance policies cover building items at replacement cost. That means "new for old", without depreciation. If a fire had damaged your 20-year old roof or boiler, your insurance would have paid for a new one of similar quality. That's the same as what you just paid to replace it. In other words, a home improvements insurance adjustment is unnecessary.
Did you upgrade laminate counters with stone? Linoleum with hardwood? Standard cabinets with custom?  You should upgrade your Coverage A.
How much? Here's a guide for what to include:
Demo and removal costs – do not include in your home improvements insurance adjustment
Design services – included
Materials – included, but only the upgrade differential.
Exclusions from Home Improvements Insurance
Home and Condo insurance doesn't cover everything. Most landscaping and earthwork isn't covered. Tree coverage is very limited.
Some types of loss are also excluded. Off-the-shelf policies don't cover breakdown or electric power surges. If you installed solar panels, electric vehicle charging or similar items, that could be a problem. Optional coverage may be available. Check with your agent.
Questions About Home Improvements Insurance?
Do you live in Southern Maine? Considering an insurance change? Not sure if you have enough home insurance to rebuild? Contact a Noyes Hall & Allen Insurance agent in South Portland at 207-799-5541.
We can help determine the replacement cost of your home. We offer a choice of many of Maine's top insurers. We can check the market to find you the best value, and recommend coverage based on your needs. We're independent and committed to you.