Your car dealer may offer an insurance quote as part of the deal. Buying car insurance at the dealer can seem convenient. Sign an extra document, make another down payment, and drive away with insurance! But is a dealer policy good for you – or just the dealer?
Is it smart to buy insurance at the same time you're buying a new car? You're already making financial decisions: which vehicle to buy; whether or how to finance it; whether to purchase extended warranties and other options. Why not just add insurance at the same time?
When You Should Buy Car Insurance at the Dealer
You have no insurance now, and you're driving the new vehicle off the lot. You can't drive off the lot without insurance. It takes time to buy insurance if you're starting from scratch. If the dealer connects you with an agent you trust at a price you can afford, and they can insure you immediately, it makes sense.
When Not to Buy a Dealer Policy
Any other time. Here's why: no one makes their best decisions in a hurry. And there's really no rush.
Your current insurance probably automatically covers your new vehicle. Better to get the price from your current insurer and get other prices if you want. You're in control, and under no pressure.
The car dealer's agent will quote coverage that meet the dealer's requirements. They want to protect the car loan. But what about your needs? Ask an agent you trust what coverage they recommend, and why. Ask follow up questions and decide at your convenience.
Who will you call for insurance service or follow up questions? Is the car dealer's insurer using a distant call center or online platform? Will you ever be able to talk to the same agent twice?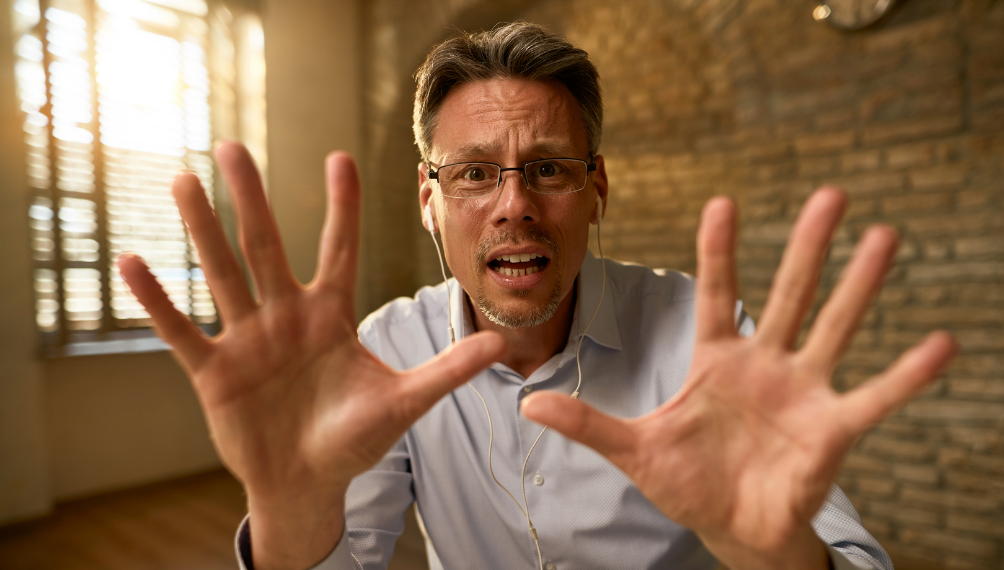 How to Compare Insurance Prices on Your New Vehicle
To find the best insurance value for your new vehicle, you have two choices:
Call or check various insurance companies online yourself; or
Contact an independent insurance agent. They represent many different insurance companies and can compare programs for you.
If you live in the Portland Maine area and recently purchased a vehicle, contact Noyes Hall & Allen Insurance in South Portland. We're independent and committed to you. We offer a choice of 10 of Maine's A-rated auto insurance companies. If you're not ready to talk to an agent, get up to 5 insurance quotes online in 10 minutes on our website.