Personal injury liability coverage fills an important coverage gap in many policies. Off-the-shelf personal and business liability policies cover Bodily Injury and Property Damage. But you can be sued for reasons that fall between the cracks.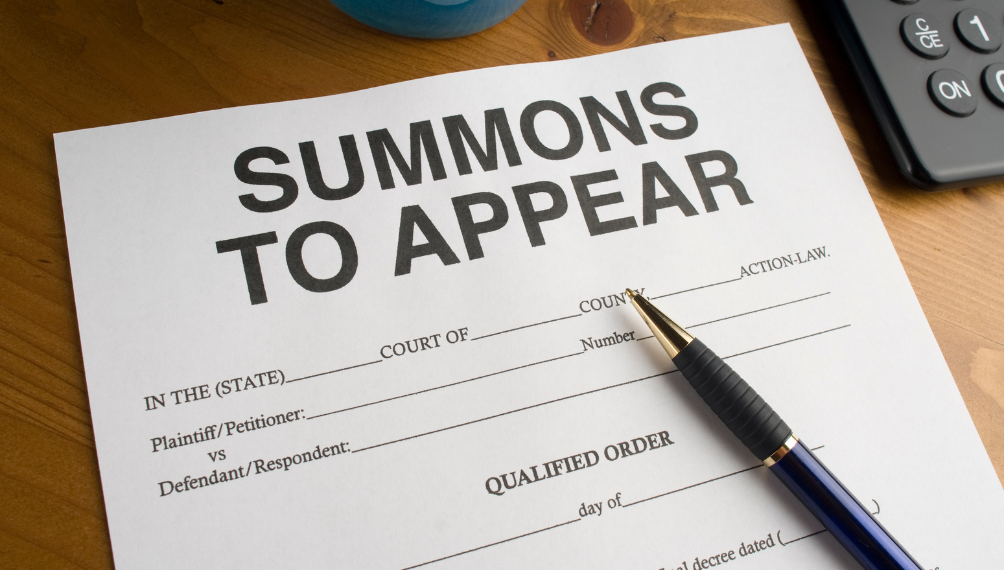 What Is Personal Injury Liability?
Personal injury means non-physical injuries. Some examples:
Invasion of Privacy – interfering with someone's right to be left alone or to control their personal space or information.
Libel – writing, posting or publishing something false or damaging about someone.
Slander – saying or broadcasting something false or damaging about someone.
False arrest – detaining someone without legal authority or justification.
Malicious prosecution – bringing legal action against someone with the intent to harm them. Suing someone without reasonable grounds.
This coverage is not included in the standard homeowners, renters, condo or business liability policies. You can usually add it for a small additional premium.
What Are Some Examples of Personal Injury Liability Claims?
A person posts on Instagram about a negative experience at a restaurant. The restaurant owner sues for libel.
A landlord enters an apartment to check something while the tenant isn't home. The tenant finds out and sues for invasion of privacy.
At happy hour, a golf club member tells others that a certain member cheats. That member sues the accuser for slander.
A homeowner sees someone in the neighborhood who looks suspicious to them. They call the police and detain them until the police arrive. The person is actually a fellow resident out for a walk. They sue the caller for false arrest.
A parent posts photos online of their child's soccer game. Another parent sues the poster for invasion of privacy.
A store owner accuses teen of shoplifting. They keep them in the store until the police arrive. Even though the police confiscate the stolen items, the teen's parents sue the store for false arrest.
A resident puts a large sign on their lawn, against HOA rules. Another neighbor complains. The neighbor with the sign sues the other for malicious prosecution.
What Does Personal Injury Liability Insurance Pay For?
If someone sues you for these types of injuries, Personal Injury insurance can:
Provide an attorney to defend you – even if the claim is baseless.
Pay legal fees and court costs
Pay settlements or judgments
Who Needs Personal Injury Coverage?
Almost everyone is exposed to personal injury liability. For example, if you or a family member:
Live, work or go to school near other people
Have a high-profile job or volunteer position
Use social media
Own income property
Encounter someone with a history of disputes with others.
Liability Insurance in Maine
Do you live or own a business in Southern Maine? Looking for answers about liability insurance? Contact a Noyes Hall & Allen Insurance agent in South Portland. We offer a choice of Maine's top insurance companies. We'll do our best to help you find the right coverage within your budget.
We're independent and committed to you.
---