If you operate a Maine business, vehicle insurance can be major expense. Business fleets are necessary tools for many businesses. They also create costs, liability and control issues. GPS fleet monitoring solutions are more widespread and less expensive than ever. Some Maine businesses are using them to track their fleet and reduce Maine business vehicle insurance costs at the same time.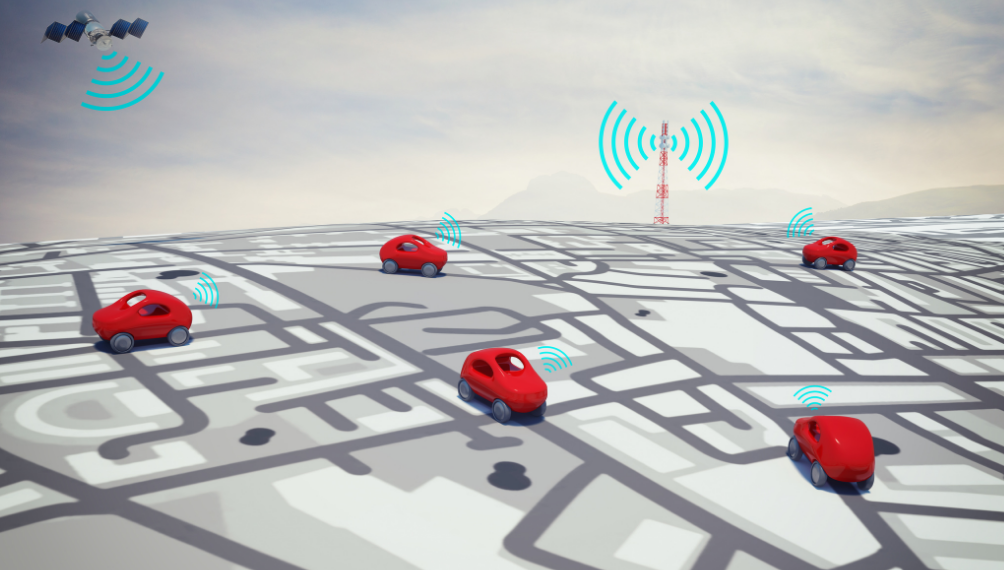 Control Personal Use to Reduce Maine Business Vehicle Insurance Costs
Many Maine businesses prohibit personal use of company cars and trucks. This reduces fuel and maintenance expense, and reduces the company's liability exposure. GPS reporting and tracking discourages employees from using company vehicles for personal purposes.
Reducing Business Vehicle Theft with GPS
GPS Tracking systems can deter theft. They also increase the odds of recovering a stolen vehicle. It can take police a long time to recover a vehicle if it has no anti-theft system. Meanwhile, your business has to rent or buy a replacement.
Some stolen vehicles are never recovered. However, with GPS tracking, you can lead police to the exact location. This reduces recovery times and minimizes cost for everyone.
Promoting Safe Driving Reduces Maine Business Vehicle Insurance
Safe driving saves fuel and reduces insurance costs. Employees who know that their driving is being monitored operate with extra caution.
Nowadays, GPS devices can record incidents like heavy braking, rapid acceleration and speeding. Management can run reports to check driving. The business can use this data for training, driver screening or accident reconstruction.
Improving Job Accounting and Customer Service
GPS technology can even help Maine service businesses simplify accounting and improve customer service. For instance, GPS reports can track how long a service vehicle is parked at a job. Likewise, real-time reporting can verify that your technician arrived at the promised time and remained at the job.
In addition, GPS can improve customer service. For instance, GPS directions can help drivers find the fastest route to the job. Also, real-time traffic monitoring can suggest time-saving alternate routes. Moreover, with GPS monitoring, your business can text a customer about a delayed driver and provide a new ETA.
Maine Business Vehicle Insurance Discounts for GPS Users
Insurance companies give preferred pricing to businesses that control their exposures well. At the same time, fleet GPS implementation helps insurance companies, too. Safer driving means fewer accidents. Fewer non-business miles reduces road exposure. GPS tracking can help recover a stolen business vehicle.
In the future, insurance companies may use GPS data to customize rates for each business customer. Meanwhile, they're happy to encourage their customers to use GPS to avoid or reduce losses. For instance, they may provide business vehicle insurance discounts.
Has Your Business Invested in Fleet GPS Monitoring?
Your Maine business has invested in GPS vehicle fleet monitoring. Are you maximize your return on investment? Call Noyes Hall & Allen Insurance in South Portland.
We are a locally owned independent agency. That means we represent many of Maine's preferred business auto insurance companies. Our agents can help you check the insurance market. In other words, they can help make sure you get the best value for your business insurance.
At Noyes Hall & Allen, we're independent and committed to you.  
---