Maine General Liability Insurance is a must-have for businesses and nonprofits. It protects and defends the organization's assets agains many lawsuits.
Protection from Lawsuits
Maine business owners invest time and resources to make it successful. Nonprofit managers must also be responsible stewards of the organization's assets. Maine general liability insurance (GL) can help preserve those resources.
Getting sued can damage your organization greatly. Loss of reputation and money are two of the greatest risks. It's important to protect yourself. Do you run a business or nonprofit in Portland, ME? The trusted agents at Noyes Hall & Allen Insurance can help protect it against losses with a GL policy.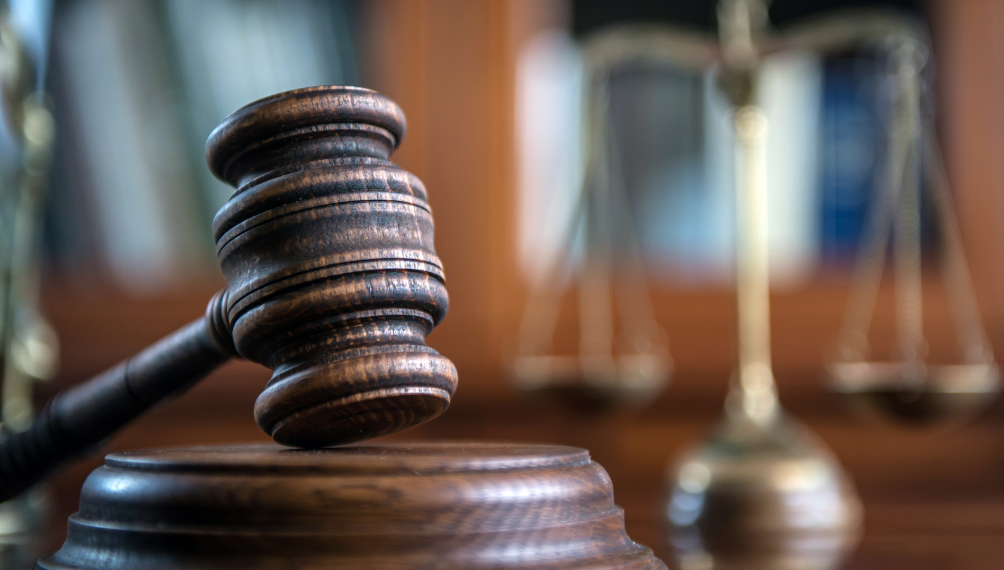 Maine General Liability Policies: Broad Protection
Property Damage – includes any damage to others' property caused by your operation.
Bodily Injury – Including slips and falls, injury caused by your work, or
Medical payments – Visitors may injure themselves on your property even if you do nothing wrong. Medical payments can pay their emergency medical bills, even if you're not at fault.
Product Liability – Injury caused by your product or completed work. A restaurant guest could get food poisoning. An improperly secured deck can collapse and injure someone. A GL policy that included product coverage will pay for these.
Personal Injury – claims of libel, slander, false arrest, invasion of privacy and similar charges.
Maine General Liability Defends You from Groundless Suits
Most general liability policies include the cost of legal defense. That means hiring and attorney to defend you in court if necessary. Even better, defense cost doesn't reduce the limit of coverage in many policies. It's in addition to any damages you are liable to pay.
Many Contracts Require Proof of General Liability Insurance
Whether you're a contractor or provide a professional service, your client probably requires you to be insured. Your agent provides a certificate of insurance showing that you have the proper coverage. This is often required in order to get the best jobs. Larger companies and organizations require proof of insurance. They might even require to be named as an additional insured on your policy.
A single lawsuit could destroy your organization if you are not protected. Do you manage a business or nonprofit in Greater Portland, ME? Contact Noyes Hall & Allen Insurance at 207-799-5541. We offer a choice of many of Maine's top insurance companies. We're independent and committed to you.