Do you want to switch insurance agents? Has your agency sold or merged? Your favorite contact gone? Tired of talking to agents who don't seem to know who you are? Or you just don't click with your current agent. Maybe you want to switch insurance companies too. In any case, you're in the market. Where to start?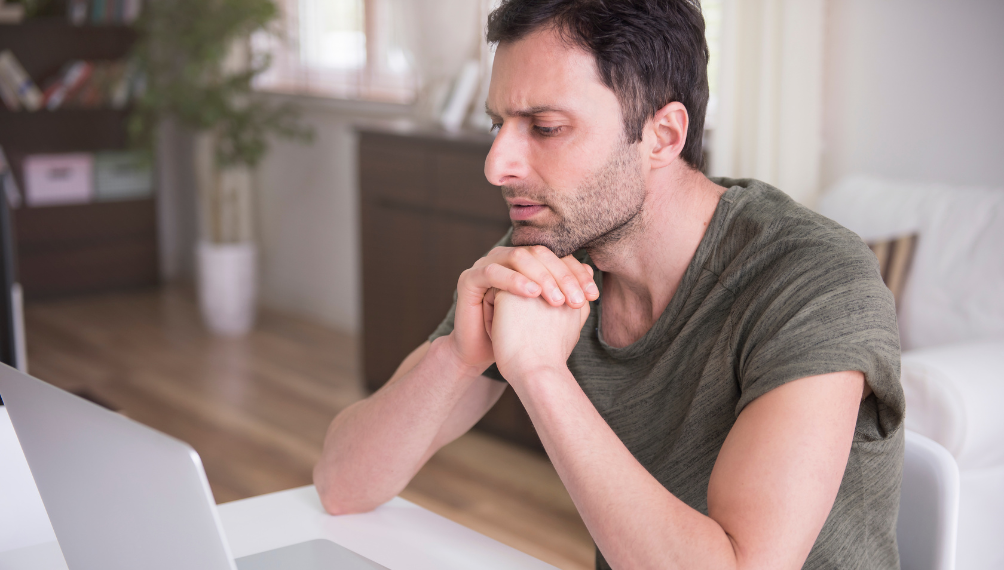 You Can Switch Insurance Agents with the Same Insurance Company
Satisfied with your insurance company, but not your agent? Most insurers can transfer your policy to a new agent. Check the insurance company's "find an agent" page and reach out to one. If they don't feel like the right fit, contact another until you're comfortable. However, timing matters here: Many companies only transfer policies at the renewal date.
You Can Switch Insurance Agents and Switch Insurance Companies
If you don't love your insurance agent OR your insurance company, you're ready for a fresh start. Here are some ways to find an agent that's the right fit for you:
Ask a trusted friend who they use
Check online reviews at Google or another platform.
Call or meet them to explain your needs and preferences. Have your insurance policies handy. Can you picture yourself working with them? If you get that "square peg, round hole" feeling, contact another agent on your list.
What Kind of Agent is Best for You?
There are 2 kinds of insurance agents: exclusive (sometimes called "captive") and independent. What's the difference?
Exclusive agents work with one insurance company. They may be an employee of the insurer, or they might own a local franchise. The good news is that they will know their company's policy terms, billing and procedures inside and out. Because they're local, they also know your area and can provide individual advice.
On the other hand, independent agents offer a choice of several insurance companies. They can compare the policies, pricing and underwriting of each company to help you find the best fit. Moreover, if one insurance company hikes rates or changes in ways you don't like, you don't have to switch insurance agents. An independent agent can help you switch insurance companies.
Looking to Switch Insurance Agents or Companies in Maine?
If you live in Maine and are looking for an independent agent, contact Noyes Hall & Allen Insurance in South Portland at 207-799-5541. We offer a choice of many of Maine's preferred insurance companies. Because of that, we can compare and help you find the best fit.
We're independent and committed to you.