Insurance broker or agent. Which is better? Is there even a difference between a commercial insurance broker and an independent business insurance agent?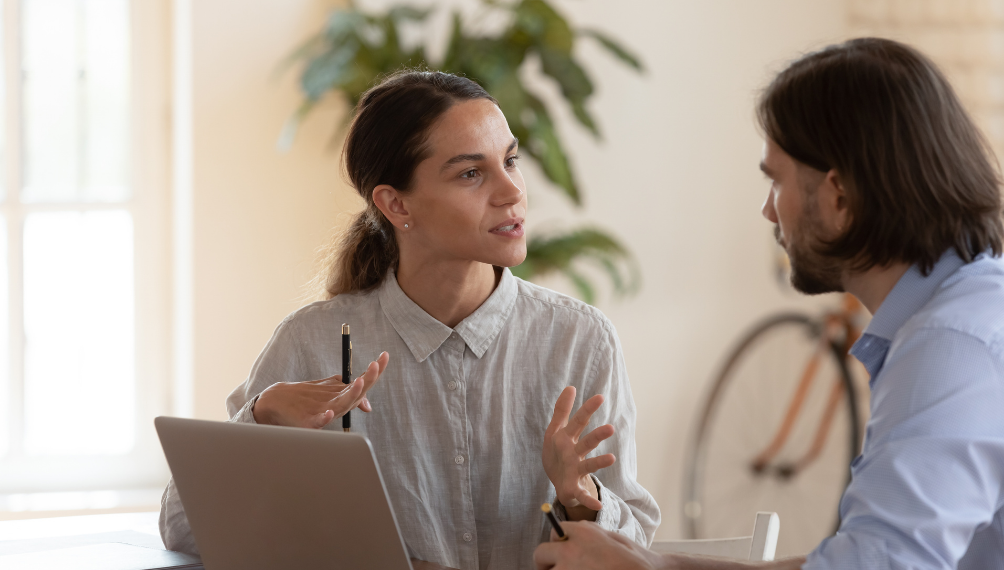 Insurance Broker or Agent – the Legal Difference
Agent and broker are legal terms. They mean something different.
Independent insurance agents contract with insurance companies represent them to the public. Those contracts grant agents the authority to "bind" the insurance company to certain commitments. Agents offer efficiency, flexibility and local knowledge that big insurance companies don't have. That benefits both the companies and the clients.
Insurance Brokers have no authority to bind insurance companies. The insurance company or its agent must approve a broker's request to bind insurance coverage.
Duties Owed by Insurance Broker or Agent
A broker's duty is to their client. They have to be honest with insurance companies, of course. But they have no contractual obligation to any insurance company. In theory, a broker could place their clients' insurance with any insurer licensed to do business in their state.
An agent owes a duty both to the insurance companies and their client. Because they're contracted directly with insurance companies, therefore they owe an extra duty to those companies in return for the authority that the companies give them.
An agent also owes duties to their client. In Maine, those duties include:
firstly, to act in good faith
secondly, to use reasonable care and diligence in serving best interest of the client
and finally, to carry out the client's instructions
Sometimes an Agent is a Broker
Sometimes insurance agents use non-contracted insurance companies to get the best deal for their clients. They may even work with another agent who has a contract to represent a company that they themselves don't. In those cases, they're essentially acting as brokers. They have no authority to bind or commit the insurance company. And they owe no contractual duty to the insurer.
How An Insurance Broker or Agent is Paid
Both agents and brokers work on commission. Insurance companies pay a percent of the premium to the producing agent or broker. That commission may also be shared between an agent and a broker.
Some brokers also charge fees to their clients for certain services. For example, clients could hire a broker to help them improve their claim history. Some brokers also charge for transactions, for example issuing proof of insurance.
Advantages of Insurance Brokers vs. Agents
First, brokers represent their clients, not insurance companies. They have no contractual obligation to the insurance company.
Second, brokers may have access to more insurance companies than an agent. Agents often have contracts with 8-10 insurance companies. In theory, brokers can access any licensed insurer.
Third, brokers may provide additional services that agents cannot. For example, claims management, self-insurance or safety consulting.
Advantages of Independent Agents vs. Brokers
Speed and efficiency. Agents can bind coverage on behalf of insurers. That reduces the time to put coverage in force. They also know their insurance companies well. They know how to quickly get things done.
Insurance company influence. Insurers work closely with their agents. They trust them. They also rely on agents to bring good customers to them. Therefore, agents often have influence with insurers to advocate for their clients.
Local knowledge. Many agents are embedded in their communities. They know the geography, culture and customs of their area. They work with families and businesses of all sizes. Brokers tend to be larger and operate in a wider area.
A Maine Independent Agency
Do you live in Maine? Looking for a Portland area independent insurance agent? Contact a Noyes Hall & Allen agent in South Portland at 207-799-5541. We offer a choice of many of Maine's top insurance companies. In other words, we can help you find the best fit and value for your insurance. Because we're independent and committed to you.