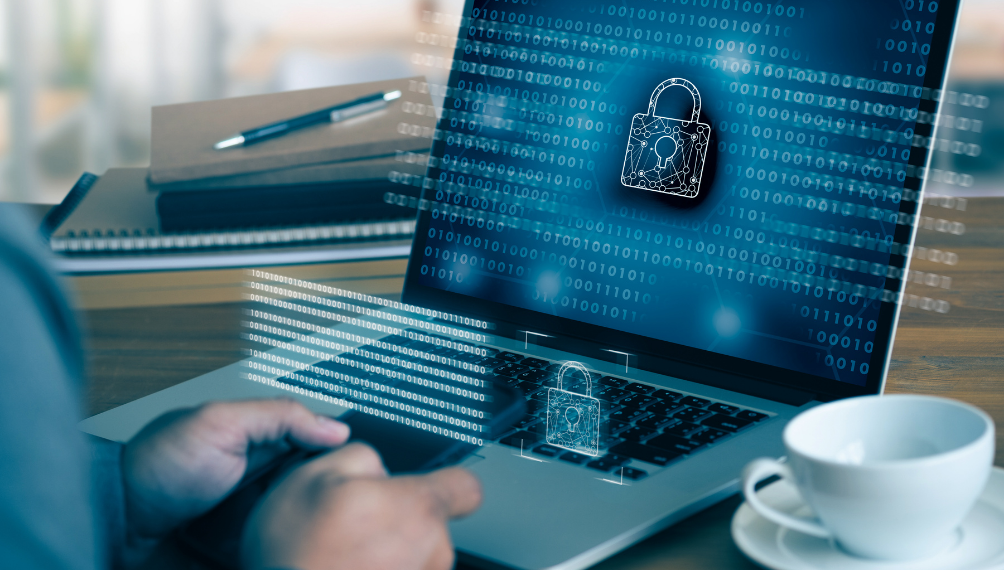 Many of us are online more than ever. We can shop for everything from groceries to garden supplies. We can pay bills, communicate with doctors, connect with loved ones, and read news online.
This can all be really convenient. It can also expose your personal information to cyber criminals and other bad actors.
Up to now, insurance coverage against cyber crime frankly hasn't been very good. It covered limited types of loss – mostly the kind that don't occur often.
But Andover Companies recently introduced Cyber Protection coverage.
We like Andover's Cyber Protection because it covers you against many common situations, including:
Cyber attack – someone attacks your computer, stealing information.
Data breach – your personal information is stolen or compromised from a vendor or service you use.
Online fraud – unauthorized use of accounts, identity theft, etc.
Cyber extortion – your computer is disabled by bad actors who promise to fix it – for a price.
Cyberbullying – harassment or attack via text, email or social media.
Premium starts at $45 per year for $25,000 in protection. You can buy as much as $50,000 coverage for $55 per year.
For years we've asked our insurance companies to introduce coverage like this. Andover Companies is one of the first one to make it broadly available to our clients. We recommend that our clients consider it.
Interested in learning more? Here is a link to our Blog Post about Cyber Insurance (5 minute read).
If you're a Noyes Hall & Allen client who would like to add cyber protection, or have any questions about your insurance, we're happy to help with local, personalized service. Call us at 207-799-5541.