Most Maine businesses have general liability insurance. However, if your business provides a service, you should have professional liability insurance (errors and omissions insurance) as well.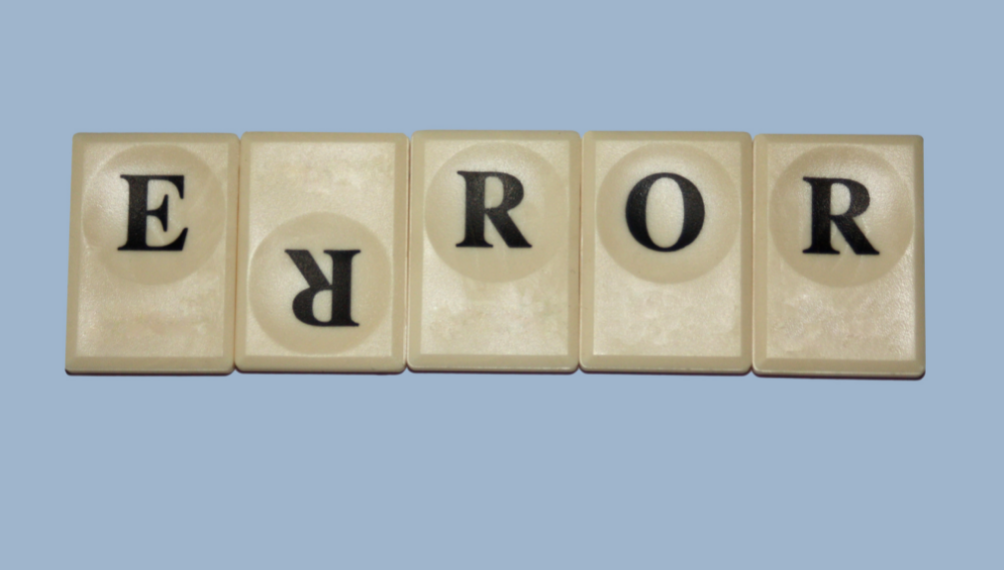 Professional Liability vs. General Liability Insurance
General liability insurance is essential to protect your business assets. It's also required to get larger jobs. But every business needs GL, from manufacturers to restaurants, contractors to service providers.
General liability protects against damages and legal defense for:
Injury to people
Damage to property
Product liability
Personal Injury, such as invasion of privacy, slander or libel
Professional liability insurance is designed for Maine service providers. It's sometimes called Errors & Omissions (E&O) insurance, or "malpractice insurance". Although professional liability insurance is required less often than general liability, it can be even more important.
Anyone who sells their expertise needs professional liability insurance. Whether you're a tattoo artist, cosmetician, financial service or health care provider, professional liability insurance is for you.
Professional liability insurance protects your assets and your reputation against claims of substandard work. In addition to paying for damages, it also provides defense costs. Some examples of professional liability accusations include:
Work errors or omissions
Failure to complete work
Deadline or budget errors
Improper design
Intellectual property infringement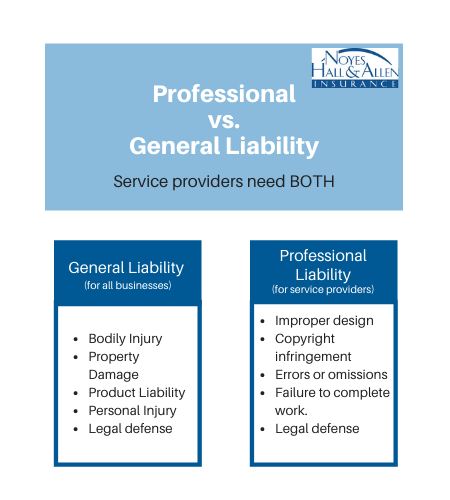 Who Needs Professional Liability – Maine Examples
Almost every service provider has a professional liability risk.
Examples include:
Medical professionals, including pharmacists
Attorneys and accountants
Real estate and insurance brokers
Drafters, architects and engineers
Consultants of any kind
Hair stylists, tattoo artists, personal trainers and other personal service providers
Advertising and design studios
Web site and marketing services
IT services
Practice managers
Board of directors, including not-for-profits
Find Professional Liability Insurance in Maine
If your Maine business provides services, contact a Noyes Hall & Allen Insurance agent in South Portland at 207-799-5541.
Because we're local and independent, we offer a choice of insurance companies. In other words, we can help you find the best value for your insurance protection. Moreover, we can help protect your assets and reputation.
We're independent and committed to you.