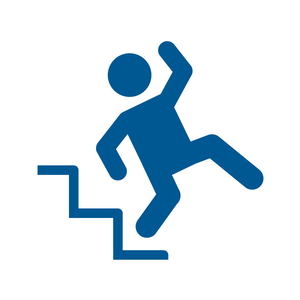 Having the right home, condo or renters insurance policy is an essential step toward protecting your most valuable asset. It's an important tool that will protect you and your family financially should a disaster occur. Home insurance policies allow you to recover following events such as fires, weather damage, theft or vandalism. They can also help with the replacement of structures on your property if they are destroyed. The coverage you need depends on your situation. That is why it is important to get to know your agent at Noyes Hall & Allen Insurance. They serve the Portland, ME area, so they understand the challenges that Maine homeowners face.
Liability Insurance Protects Your Assets
One aspect of home insurance to address with your agent is the amount and type of liability insurance that your policy provides. If someone is injured  and you are found to be at fault or negligent, you could be held responsible for their medical expense and legal fees if they decide to sue.  Injury can be caused by a dog bite, slip and fall, swimming pool accident or even a rock thrown from a lawn mower. This can financially ruin many homeowners. Having the appropriate amount of insurance can prevent this unfortunate situation and help you recover financially. You want to take care of your obligations. An adequate home insurance policy can help you achieve these goals.
Questions About Insurance and Your Personal Liability?
Contact a Noyes Hall & Allen Insurance agent in South Portland at 207-799-5541. Our knowledgeable staff has worked for a long time with clients throughout Portland and the southern Maine area, so we understand the needs that you, as a homeowner, have. Just checking prices for now? You can get up to 5 instant Maine home insurance quotes by clicking the "get a quote" button above. We offer a choice of Maine's preferred insurance companies, so we can compare options for you. We're independent and committed to you. Contact us and get the protection and coverage you need today!