How to Avoid Mail Delays and Policy Cancellation
"My insurance payment is late, and it's not my fault!" It's happening to a lot of people and businesses right now. You don't get a bill, or it arrives late. You mail the payment to the insurance company, and it isn't recorded for days. Between COVID era workarounds and USPS issues, insurance billing and payment processing is more unreliable than ever. But it's still important.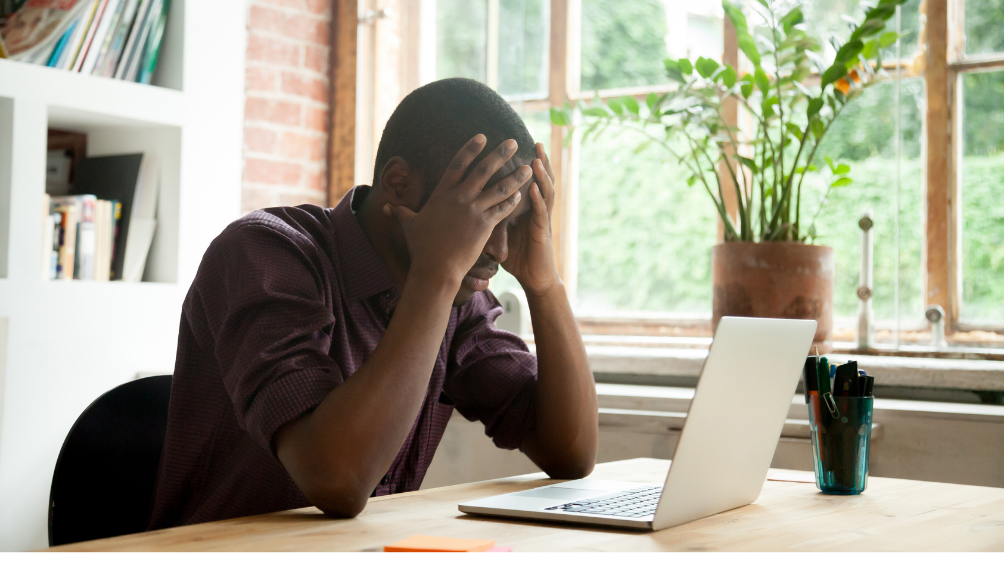 On Time Insurance Payment is Critical
If you pay a credit card bill late, you get a late fee. But if your insurance company doesn't get paid, you might have no insurance. That's why it's critical to make your insurance payments on time.
What if the delay is not your fault? You didn't get a bill. Or you mailed the payment days ago, but the insurance company hasn't recorded it. It may not matter. Your insurance can still be canceled if your payment is late, no matter the reason.
If your policy cancels, two bad things happen. First, you have no insurance. Second, you'll pay more for insurance when you need to re-start coverage. So it's very important to make sure your policy stays active.
Ways to Make Sure Your Insurance Payment is on Time
Businesses and people are finding ways to make sure their insurance payments are on time. Maybe one of these options will work for you:
Electronic billing – Sign up to have your bills emailed. That avoids delays in getting insurance bills.
Insurance company accounts – Register for an account with your insurance company. Connect via mobile app or computer. These give you access to proof of insurance, and payment and billing info. You can even file and track a claim online through your account.
Pay online – Most insurance companies have a way to pay your bill instantly online. You can pay by credit card, debit card or automatic bank account withdrawal. Noyes Hall & Allen clients can find their insurance company here to pay an insurance bill online.
Automatic Payments (EFT) – Allow the insurance company to withdraw payments directly from your bank account. This ensures that your policy payments are always up to date.
AVOID Bill Pay Services – Many banks offer online bill payment services. These don't work well with insurance bills. They don't include your payment slip, and must be manually processed. Also, you may have more than one policy. Without the ticket, the insurance company doesn't know which one you're paying.
Double check the insurance company's address – Many insurance companies use payment processing services. These can be thousands of miles from the insurance company office. If you mail your payment to the insurance company, they will forward it to the payment service. This causes delays in recording payments.
Answers to Maine Insurance Billing Questions
If you have an app and an online account with your insurance company, you can answer simple billing questions yourself. But sometimes it's hard to understand what you owe or why. That's when an agent can help. They can explain and clarify your insurance billing. Many can even take a payment over the phone if you're ready to pay.
Southern Maine families and businesses have trusted Noyes Hall & Allen Insurance agents for more than 80 years. We can help you set up a company account or payment schedule. We can explain your bill, or even take your payment if you're in a rush. We offer a choice of many insurance companies and billing plans. We're independent and committed to you.