Individual Cyber Insurance protects against data breach, online fraud, cyber ransom and more. As our lives become more digital, we're vulnerable. Identity theft, cyberbullying, phishing and ransom attacks are constant risks. Cyber insurance can help reduce your inconvenience and loss.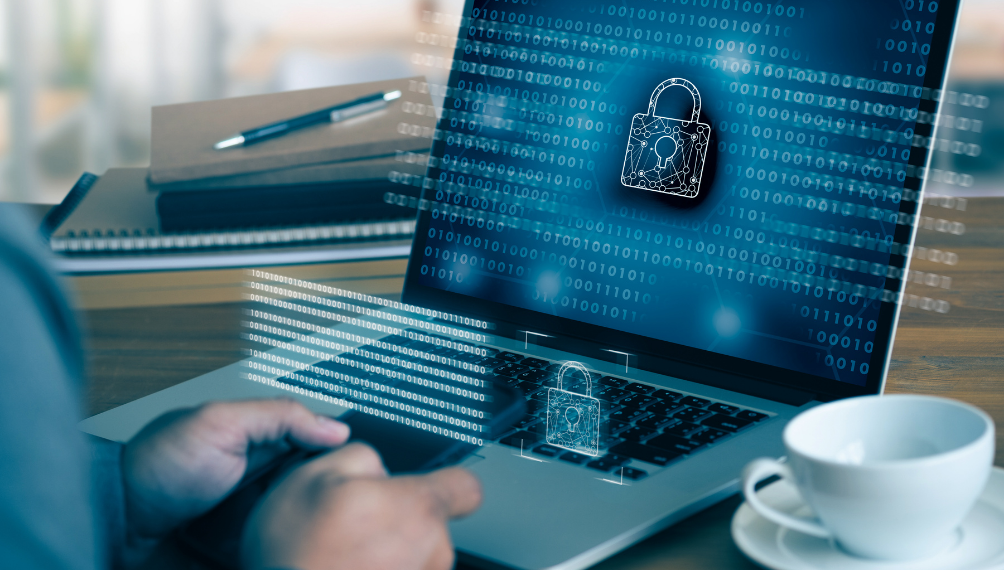 What Does Individual Cyber Insurance Cover?
Cyber insurance for individuals is different than businesses cyber coverage. It pays to repair your online identity and reimburse for theft due to computer fraud. Coverage forms vary by insurance company. Some common examples of personal cyber liability coverage are:
Online Fraud and Identity Theft
Bad actors are everywhere on the internet. Spoofing. Phishing. Scamming. They're looking for a quick buck or to capture your personal information or bank account info. A good cyber insurance policy reimburses you for fraudulent charges.
Ransomware or Cyber Extortion
Ransomware is malicious software that disables your computer or steals your data. The criminals then offer to fix the issue – for a price. Cyber insurance can pay for expert counsel to respond to the extortion.
Cyberbullying
Cyber crime isn't always about money. Experts estimate that 1 in 6 teens have been bullied online or by text. Cyber Insurance can cover the cost of counseling, tutoring, and legal expenses.
Individual Cyber Insurance Against Data Breach
Every day, criminals hack companies and organizations and steal their clients' personal information. Smart companies buy their own cyber insurance. That can help their customers. But personal cyber insurance can help, too. Cyber insurance can connect you with credit monitoring and identity restoration services. It can also pay for that professional help.
Identity Fraud Expense vs. Individual Cyber Insurance
Identity Fraud Expense coverage sounds good. But it's much weaker than true Cyber Insurance for Individuals. Identity Fraud Expense reimburses you for costs to report and challenge identity theft. Examples include notarizing costs, loan re-application fees and some lost income for time spent meeting with credit agencies and lawyers. This is a fraction of the true damage of cyber crime.
Cyber Insurance also pays the costs of those extra services to help you fix things. But even more, it also repays money you lost to fraud or illegal activity. That's much more valuable and meaningful insurance coverage.
Cyber Security Vendors (e.g. Lifelock) vs. Individual Cyber Insurance
Cyber security vendors provide a valuable service. They can help monitor your data and credit. They can also help with password protection and other loss prevention activities. In fact, insurance companies often partner with vendors to offer these services when you buy individual cyber insurance. But in addition, cyber insurance reimburses you after a covered cyber event. Some third party vendors don't do that.
Where to Get Individual Cyber Insurance
Personal cyber insurance is usually bundled with homeowners or condo insurance instead of on its own. Few companies offer it in Maine as of Spring 2022. High-value home insurers like AIG and Chubb do.
Hanover Insurance offers cyber insurance to middle-to-upper income households as part of their bundle. Andover Companies do, too. We expect other Maine insurers will follow suit.
Get a Quote for Personal Cyber Insurance
Do you live in Maine? Interested in a quote for individual cyber insurance? Although options are limited now, the market is changing quickly.
Contact a Noyes Hall & Allen Insurance agent in South Portland at 207-799-5541. As an independent agency, we're not limited to one insurance company. That means we can compare and offer options that are available. We're independent and committed to you.