Several new Maine motor vehicle laws went into effect October 9, 2013. Among other topics, they deal with distracted driving, electronic proof of insurance, driving permit practice time, and accidents involving bicycles. Here are some of the key points Maine drivers will want to know.
Distracted Driving
Drivers cited for texting while driving will be charged:
a $250 minimum fine for the first violation;
a $500 fine for the second or subsequent offense within three years, plus 30-days license suspension for each offense above two. These suspension periods are mandatory, without a right to a hearing.
Electronic Proof of Insurance 
Noyes Hall & Allen has provided electronic proof of insurance to our clients for several years. Most local city and town halls have accepted them after we made initial calls to explain them.
Now, the State of Maine has caught up. Police officers and the Bureau of Motor Vehicles must now accept proof of insurance in electronic form as well as paper.
Did you know?
Most of the insurance companies we represent offer an optional online account to our clients. Once you create an account, you can retrieve copies of bills, policies, evidence of insurance and other documents. If you're interested, follow the link above to your company's web site and create your account.
Practice Driving Time for Permits
The minimum practice time for anyone younger than 21 who applies for a learner's permit after October 9 increased from 35 to 70 hours, including an increase in night driving from 5 to 10 hours.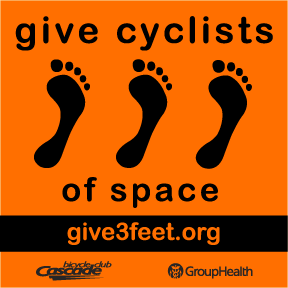 Bicyclists and Roller Skiers
Bicyclists are now part of the definition of "traffic". Along with motorists in 21 other states, Maine drivers have already been responsible for keeping a distance of at least 3 feet from a bicycle on the road. Now, a collision between a motor vehicle and a bicyclist or roller skier is prima facie evidence that the motorist violated the three-foot law.
Other new driving laws deal with Veterans; driving on an expired license; and Operating Under the Influence (OUI). For more information about these new laws, visit this Maine Secretary of State web page.
For more information about Maine commercial vehicle insurance or Maine auto insurance, contact Noyes Hall & Allen Insurance in South Portland at 207-799-5541. You can even get up to 5 Maine car insurance quotes online in 10 minutes at our website. We're independent and committed to you.