We're sorry to hear about your loss. You've reported an insurance claim. What's next?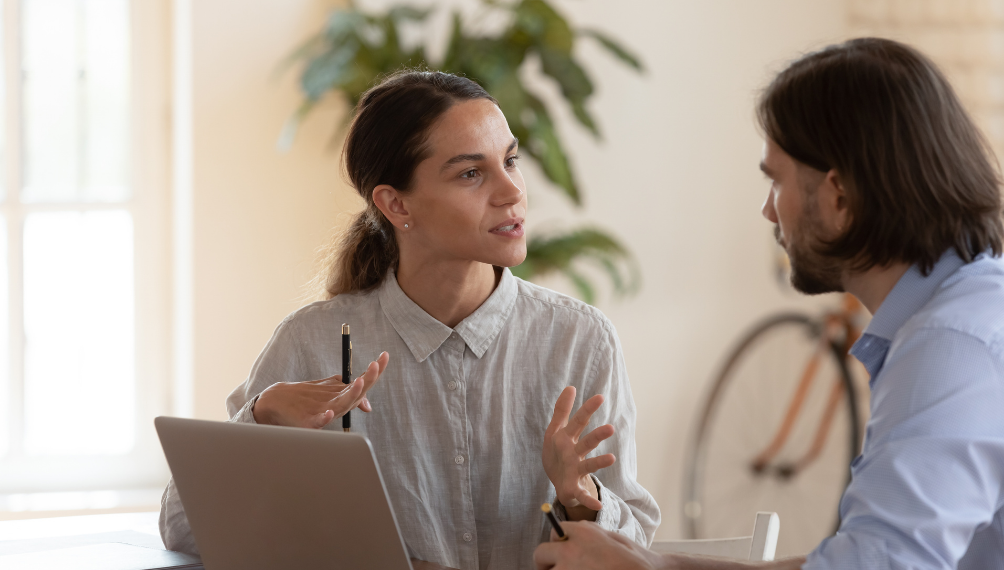 After you report your claim to an insurance company, they assign it to an adjuster. The adjuster determines whether your policy covers this claim, and, if so, what it will pay.
The adjuster should contact you within 24 hours. It might be longer if you reported your claim on a holiday or a weekend. If you haven't heard from the adjuster after a full day, or if your situation is urgent, contact the adjuster or your agent.
Your insurance policy is a contract.
It requires you AND your insurance company to do certain things.
Your Responsibilities
Prevent further damage to any property until it can be inspected and repaired.
Respond promptly to any claim communication. That helps speed the process.
Keep copies of any documents important to settling your claim. That might include: police reports; receipts; estimates; or notes of conversations.
Cooperate with the insurance company to settle the claim. That may include providing a list of your lost or damaged items.
Insurance Company's Responsibilities
Investigate your claim thoroughly, promptly and fairly.
Pay or deny your claim within a reasonable time.
Provide a written explanation for any denial, referencing your insurance policy wording.
Fairly compensate you for a covered loss, according to the terms of your policy.
Your Insurance Agent's Role
One reason you do business with Noyes Hall & Allen is assistance after a loss.
Most claims go faster if your agent doesn't get involved. You and your adjuster work together to settle your claim quickly and fairly.
Sometimes you need more help. We're here! Your agent can:
Explain any insurance terms, or how the process works.
Help get your claim back on track if communication falters during the process.
Call Noyes Hall & Allen if you need assistance with your claim: 207-799-5541.