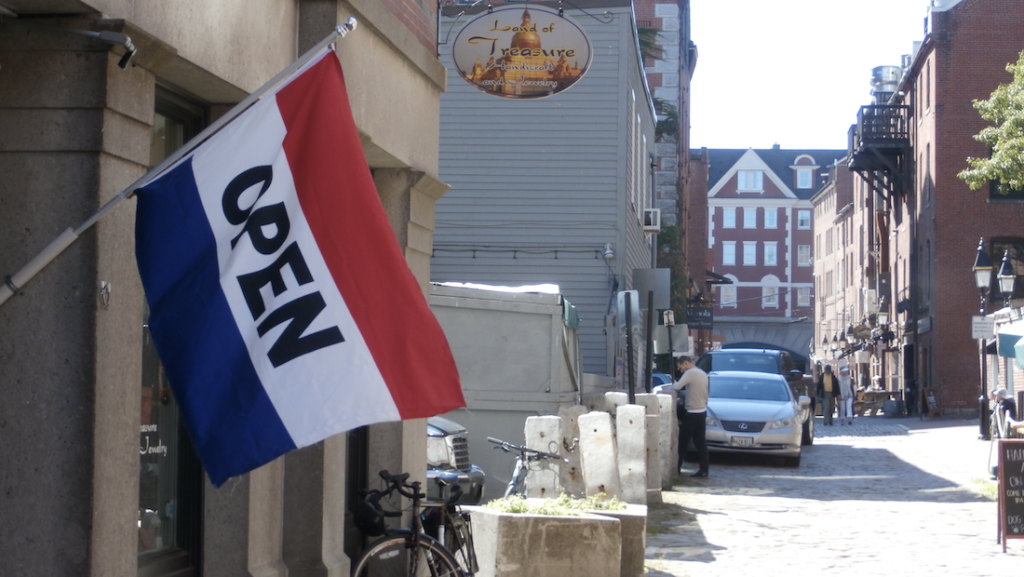 Buying Portland Maine business insurance doesn't have to be complicated. If you own a business, it's important to protect your asset with commercial insurance. These policies can protect your building and vehicles against liability, theft, fire and more.
Whether you just started a business or need to upgrade your existing commercial insurance, the team at Noyes Hall & Allen Insurance has put together this short list to help you get started.
1. Find a Reputable Business Insurance Agent
Working with a friendly and reputable local insurance agent takes the hassle out of buying a new commercial insurance. They will ask you some questions to get a better understanding of what coverage you need.
Many Maine people prefer to do business locally. A good local agent knows the area, and what Maine's unique hazards and opportunities. They can help you compare quotes, understand your coverage and bundle your policies. Check their online reviews to help you choose.
2. Compare Several Quotes
It's smart to compare three or more quotes during the commercial insurance buying process to find the right one. Go over each in detail with your reputable agent, asking questions for clarification as needed. Policies will differ on price and coverage so be sure to understand what you're getting and for what price.
Fortunately, Noyes Hall & Allen Insurance offers a choice of 10 of Maine's top business insurance companies. That means we can do the shopping and comparison for you, with one stop.
3. Bundle Your Business Insurance Policies
If you need more than one type of insurance, consider bundling with one insurance company. For example, insuring your business vehicles and your property with the same company can simplify billing and save on your premiums.
Own a Portland Maine Area Business?
Have insurance questions? Contact a Noyes Hall & Allen Insurance agent in South Portland at 207-799-5541. We offer a choice of many insurance companies and have served the local business community for almost 90 years. We're independent and committed to you.