Professional liability insurance and general liability insurance are different. Maine businesses and non-profits may need both. What's the difference between professional liability insurance and general liability insurance?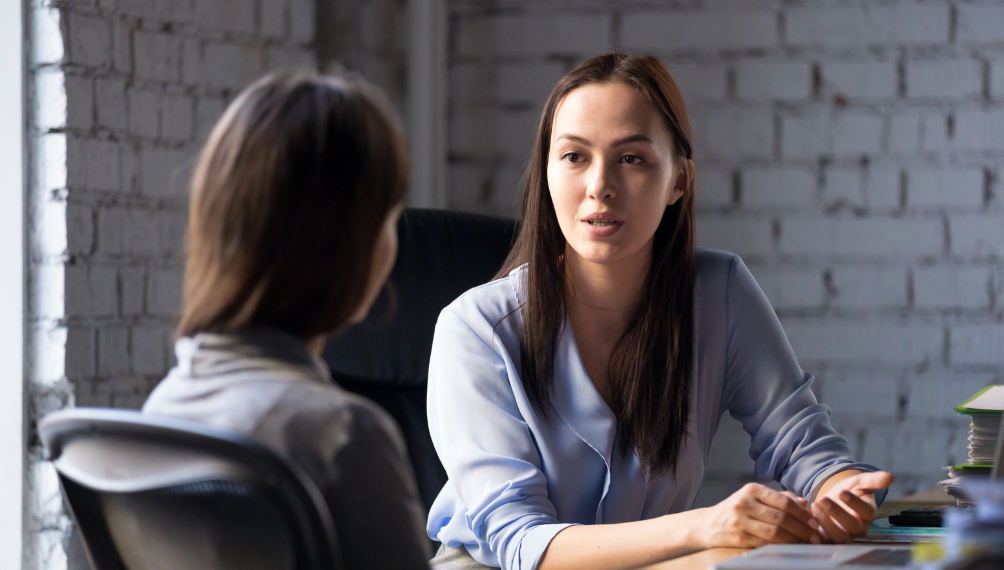 What is General Liability Insurance?
GL insurance protects your business' assets against four types of lawsuits:
firstly, Bodily Injury caused by your actions, or that happen on your premises. For example, slips and falls in a parking lot, or a contractor dropping a hammer from a scaffolding, injuring someone.
secondly, Property Damage  that you cause to the property of others. For example, your crew knocks over a valuable vase while cleaning someone's home.
thirdly, Personal Injury, such as slander, libel or invasion of privacy. For instance, a realtor walks into an occupied apartment without warning.
and finally, Products and Completed Operations Liability – in case your product or work harms someone or their property. An example: a diner gets food poisoning after eating in your restaurant, or your roofing job fails, causing water damage at someone's house.
Moreover, general liability insurance pays your legal defense costs against these types of suits – even if you did nothing wrong!
What is Professional Liability Insurance?
Professional liability insurance, sometimes called E&O insurance, protects against claims of:
Negligence – for example, a real estate agent fails to disclose a defect in a property, or a planning consultant who misses an important regulation, causing their client to incur large penalties.
Improper or Inadequate work – for instance, copyright infringement, improper design, or a clerical error that costs your client money.
Like general liability, professional liability insurance also pays legal defense costs.
Do I Need E&O Insurance?
Professional liability is a hazard in almost any profession. Some of the most common ones include:
Architects and engineers
Accountants, attorneys and bookkeepers
Beauticians, tattoo parlors and other personal service providers
Condominium and non-profit boards
Consultants and coaches
IT professionals
Marketers, creatives, drafters and designers
Medical and health care professionals
Real estate and property managers
Professional Liability Insurance Questions?
If you have Maine professional liability insurance questions, contact a Noyes Hall & Allen agent for prompt, professional answers. We offer a choice of many of Maines top business insurers. We also have access to dozens of specialty insurers. In other words, we can help you find the best fit and value for your insurance. Because we're independent and committed to you.