"Non-admitted" insurance companies are not approved by the Maine Bureau of Insurance. But they play an important role in Maine's insurance market. Non-admitted carriers are often called "surplus lines" or "excess lines" insurers. They take higher risks than admitted insurers. That comes at a cost. Here are the pros and cons of the non-admitted insurance market.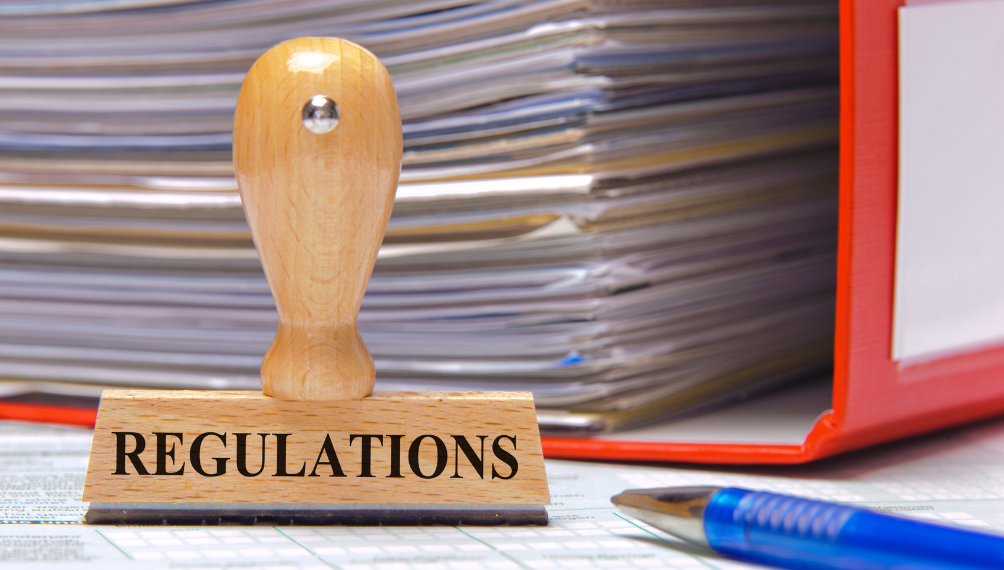 The Risk of Non-Admitted Insurance
Non-admitted insurance companies' coverage forms are not approved by Maine regulators. Their customers don't enjoy many of the Maine Insurance Code's protections. But they are subject to federal regulation through the Dodd-Frank Act (.pdf, 800+ pages).
In case of insurer insolvency, the Maine Guarantee Fund does not apply. Even if a policy is active, claims might not be paid if the company goes bankrupt.
The Maine Bureau of Insurance doesn't review or approve non-admitted insurance rates. They do with admitted insurers. Non-admitted insurers may charge what the market will bear.
Many non-admitted insurance policies have a "minimum earned premium" of 25% of the annual premium. Even if you cancel your policy right away, the insurer will keep 3 months' premium.
Non-admitted insurers may add separate policy fees to premium. Those are usually non-refundable. They must add Maine surplus lines tax to the premium, too.
Non-admitted insurance is often more expensive and provides less coverage. That's why Maine only allows non-admitted carriers to insure risks that admitted carriers refuse.
Non-Admitted Insurance Can be Valuable
Purchasing insurance from a non-admitted carrier isn't ideal. But it is a valuable service.
Some protection is better than none. While non-admitted insurance coverage is restrictive, it can protect customers against catastrophe.
Non-admitted coverage can be a temporary solution. It can give you time to make improvements and qualify for insurance from an admitted insurer.
Most lenders will accept non-admitted policies as proof of insurance. Lenders require insurance from their borrowers in order to make a loan.
Be a Smart Insurance Consumer
Purchasing insurance from a non-admitted carrier can be risky. Since non-admitted insurers are not covered by the Maine Guaranty Fund, it's important to research your insurer's financial strength. But many non-admitted insurers have excellent A.M. Best financial ratings (.pdf). Ask your agent about yours.
Non-admitted insurance proposals list all applicable exclusions, warrantees and coverage forms. You should at least understand them, even if you can't change them. Your agent should be able to explain them to you. If you're a client, your Noyes Hall & Allen Insurance agent can answer questions about your insurance. We're independent and committed to you.