It's a tight housing market in Maine right now. Whether your rent or own, that means property insurance is more important than ever. High costs and tight supply define the current market.
Building material costs remain at historic highs.
Contractors are busy, often scheduling work months ahead.
Real estate inventory is very low, which means it's hard to find temporary housing.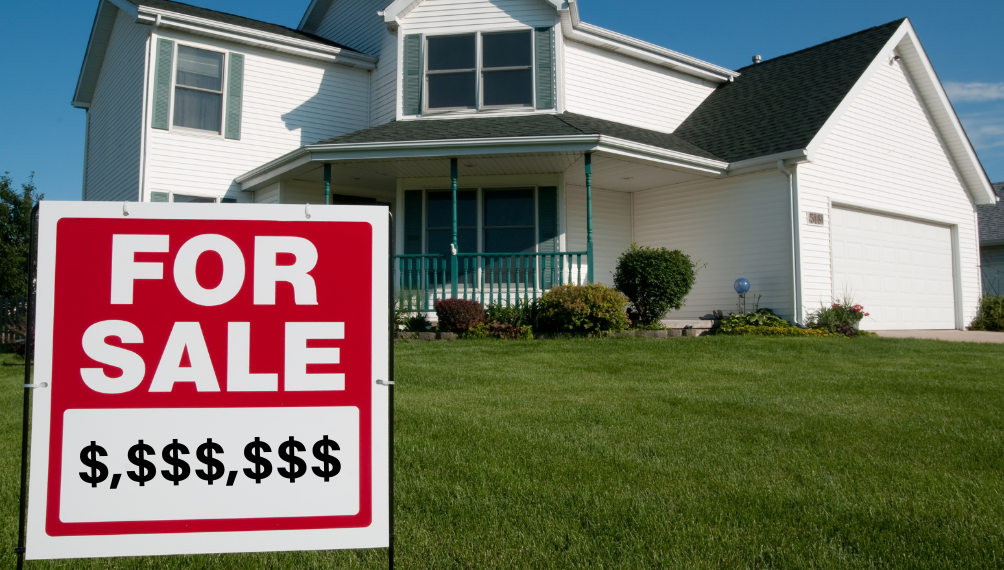 ---
Whether you're a homeowner, condo owner or renter, property insurance can help. If disaster strikes your home, property insurance may help in three ways.
---
Cleanup Expenses
Property insurance can pay to remove smoke odors from furniture or clothing. It can also pay to dry water-damaged property. This helps you to salvage the things you need and your favorite belongings. Without homeowners, condo or renters insurance, you would have to pay these costs out of pocket.
Temporary Living Expenses
What if your home is damaged so badly that you can't stay there? Your homeowners, condo or renters insurance may help. It may pay the extra cost for you to stay elsewhere until you can move back or find a new place.
Since housing is tight, that can be expensive. Make sure you have enough Additional Living Expense coverage. We recommend at least 3 months' rent cost for renters and 12 months rent cost for home or condo owners.
Rebuilding, Repair and Replacement Costs
If you own your home or condo, your property insurance may cover the cost to repair fire, water or wind damage. What if your belongings can't be repaired? Your renters, homeowners or condo policy may pay to replace them.
Make sure you have replacement cost coverage. "Off the shelf" policies may only pay depreciated value.
Check your Personal Property coverage limit. Is it enough to replace your belongings "new for old". Increase your insurance if necessary.
If you own your place, check your Dwelling coverage limit. Is it enough to rebuild? Building costs are very high in the tight Maine housing market. Make sure your policy is keeping up with inflation.
Local, Professional Advice is Important
You can buy property insurance on the internet or from a call center. But why?
A local insurance agent doesn't cost extra. They also know the local market and can advise you before and during a claim.
As an independent agent Noyes Hall & Allen Insurance in South Portland offers a choice of many insurance companies. We can compare options for you. That saves time and money. Contact a Noyes Hall & Allen agent for more information at 207-799-5541. We're independent and committed to you.