Last night's powerful windstorm has made this the most popular question of the day. Our clients seem to be most concerned with three questions:
Is Wind Damage to Trees Covered?
Generally, no. Most Maine homeowners insurance policies do not cover replacement of the trees themselves. Trees are usually covered (up to $500 per tree) for other named perils such as vehicle damage, fire, theft, and vandalism – but not wind.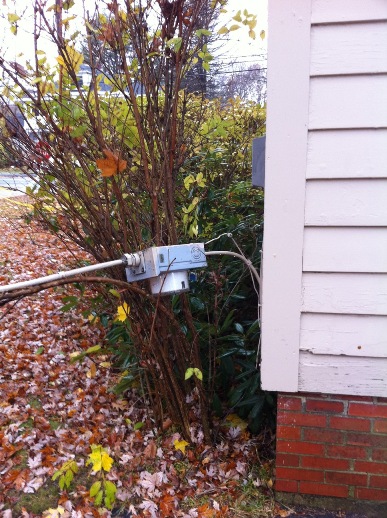 Is Tree Removal Covered?
Your  homeowners policy does cover the removal cost of a fallen tree if it damages a covered strucure (such as your house), subject to a limit (often $500 per tree, $1,000 per incident). Your policy may have coverage for tree removal if it does not damage your property, but blocks your driveway. Very few policies cover tree removal if no structure is damaged, and your driveway is not blocked. Contact your agent to find out how your policy responds.
Am I Covered if My Neighbor's Tree Falls on My Property?
If your property is damaged, Maine homeowners policies cover you the same whether the tree was yours or your neighbor's. Usually, there is no legal liability for damage to others from trees that showed no prior signs of being unhealthy.  If the tree was known to be dead, the property owner might be deemed negligent and liable for damages. In that case, the personal liability insurance section of your homeowners or Maine umbrella liability insurance policy may respond. For more information about this, see our July 23 blog post: Does Your Maine Insurance Policy Cover Wind Damage?
For answers to your property insurance questions, contact Noyes Hall & Allen Insurance at 207-799-5541.