Market value and building cost are important factors for property owners. But only one really matters when buying insurance. Knowing which one can help you avoid buying too much – or too little – insurance.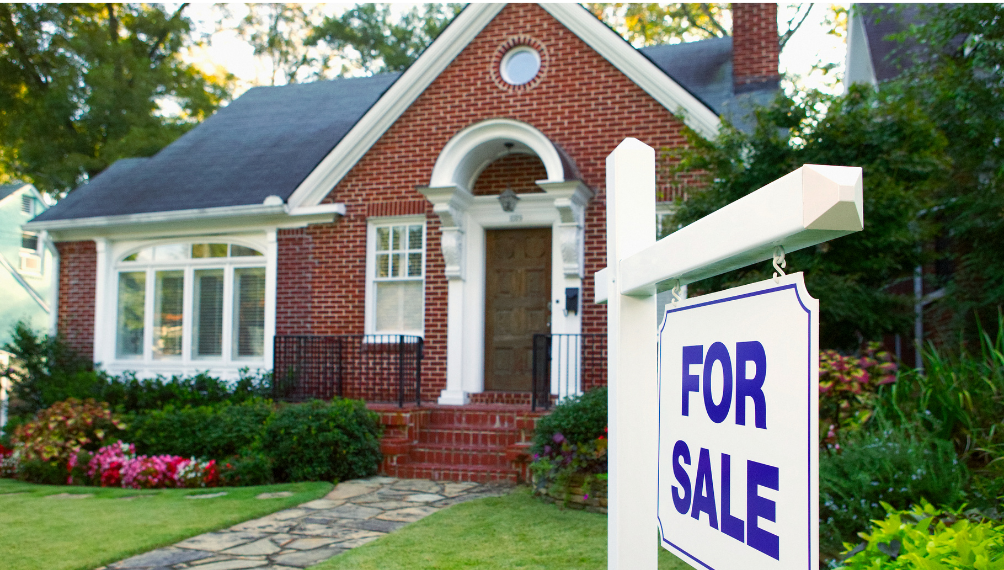 Market Value and Building Costs – Both are High
Market values of real estate are at an all-time high. That's no secret to anyone buying or selling property. Whether you believe we're in a bubble or not, 2022 is clearly a seller's market. Due to low supply and high demand, buyers are offering above asking price and making other concessions to get properties.
Building costs are also high in 2022. Although lumber prices are lower after a huge COVID spike, they remain at a historically high level. So do contractors' labor rates. Prices for petroleum-based building materials are also sky high.
Market Value – What is It?
Simply put, real estate market value is the going price. The one a willing buyer and seller agree upon. Many factors go into market price. Among them:
Location (location, location)
Inventory of similar properties for sale
Features of the buildings
Acreage
Landscaping and other improvements
Building Cost vs. Reconstruction Cost
Building cost is different from market value. It's also different from reconstruction cost.
Building cost includes:
Building materials ("sticks and bricks")
Design or architectural work
Contractor labor and use of equipment
Reconstruction cost per square foot is often higher than building new. Some reasons for that include:
Constraints of working around existing landscaping and structures
Matching existing materials, design, etc.
Reduced economies of scale. Contractors often build several new homes at a time. This distributes the cost of equipment, materials and labor. A reconstruction job at one home doesn't permit this kind of scale.
Insurance Doesn't Cover Market Value
Market value includes land, earth moving, landscaping and hardscape. Insurance doesn't pay for any of those things. Market value also includes outbuildings, fences, pools and other structures. Insurance lists those separately from main buildings.
Insurance Covers Reconstruction Cost
Insurance covers the cost to rebuild. Even after a complete disaster, a contractor may be able to use the excavation or foundation that remains. That's why in highly desirable areas, insurance values are often less than the price you would pay to buy the property.
Can A Lender Make You Insure the Purchase Price?
Lenders are always concerned about protecting their interest in your property. But your building insurance amount may not match your loan amount. That's OK.
By law, lenders cannot require insurance in excess of rebuilding costs for 1-4 family dwellings in Maine. If your insurance agent can prove that your policy covers 100% of reconstruction costs, your lender cannot require more insurance.
Your Insurance Agent – Your Advocate
An insurance agent should work with you to estimate the proper rebuilding cost of your property. They should also provide proof of insurance to your lender. Finally, they should advocate on your behalf if the lender pushes for insurance above the fair rebuilding cost.
Do you need to insure property in Southern Maine? Whether it's in Greater Portland, Cape Elizabeth, Scarborough or anywhere in Cumberland, Androscoggin, Sagadahoc or York County, contact Noyes Hall & Allen Insurance in South Portland or call 207-799-5541.
We offer a choice of many insurance companies so we can help you find the best value. We're independent and committed to you.