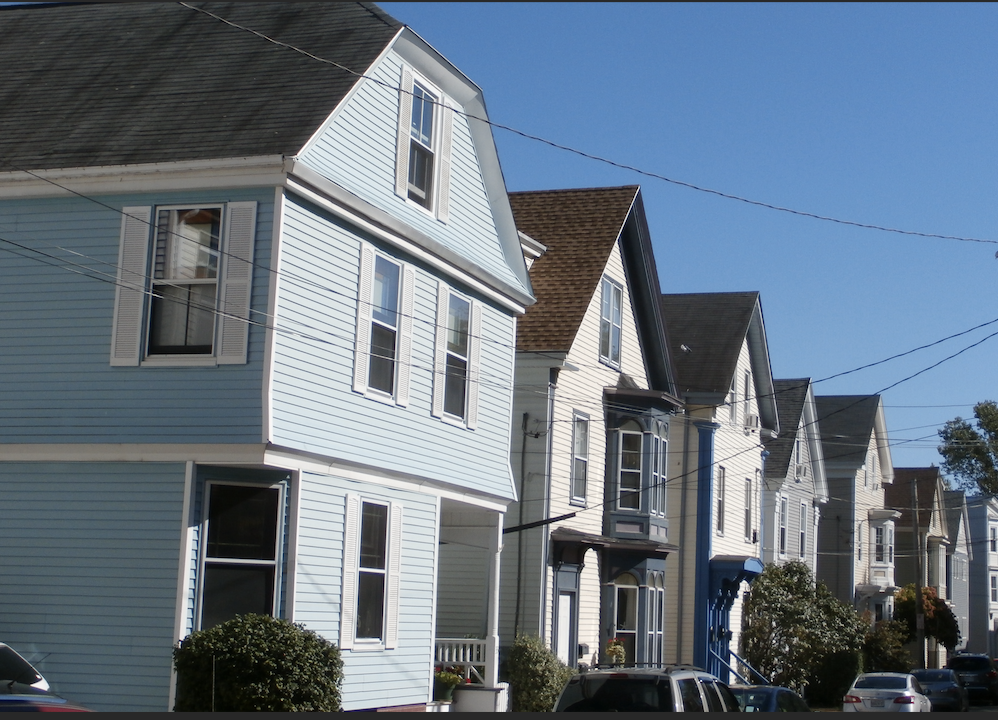 Many Portland area renters think they don't need Maine renters insurance. "Nothing I have is worth that much," they'll say, or "I don't have a lot of stuff."
Most people think of renter's coverage as protection for stuff, and nothing more. After all, renters insurance is inexpensive and it doesn't even cover the building you live in. So how important can it be, especially if you don't think you have anything valuable to protect?
Plenty important.
Stop Thinking Only about "Stuff"
You have more to protect than you realize. Luckily, renter's insurance is a cost-effective way to bundle that protection. For example:
Temporary Living Expenses
What if a fire or other disaster forced you out of your place? You could stay with friends or family, but how long? How long would you want to? Portland Maine rents are expensive. And hotels are even more expensive. Loss of use coverage helps with those additional expenses.
Personal liability
If someone trips and injures themselves in your unit, they could sue you. If your dog bites someone at the park or the beach, they might file suit, too.
Yes, lawsuits happen, even among friends. Renter's insurance can help cover legal expenses and even judgments against you. (Some dog breeds may disqualify you from renters insurance. Be sure to notify your agent of all dogs in the household.)
Personal property
Wait, doesn't this mean your stuff? Well, yes.
But really, this coverage protects your finances. Don't think you have anything valuable? Mentally add up everything you own: electronics; clothing; musical instruments; and, yes, that old couch. Now imagine how much it would cost to replace it all with new stuff. It's probably a higher number than you thought — and that's why renter's insurance is so important.
Portland Maine Renters Insurance
Renting in the Greater Portland area? Call a Noyes Hall & Allen agent in South Portland at 207-799-5541, or start your Maine renters insurance quote online. We offer a choice of more than a dozen insurance companies. That means we can find the best value for you, whether you're renting a Munjoy Hill two-family, a Scarborough apartment or a whole house in Falmouth. We're independent and committed to you.
Revised with permission from the original author, Safeco Insurance®.