If you're fortunate enough to have jewelry, you may wonder about jewelry insurance. Does a homeowners, condo or renters policy properly cover it? What kind of jewelry claims are covered by homeowners policies, and which aren't?
Off the shelf homeowners policies do a good job of insuring everyday belongings. But to keep costs reasonable, they limit coverage on unusually valuable items. That includes jewelry, watches and similar items.
Therefore, many people choose to insure their jewelry specifically. The most common way is to list jewelry as Scheduled Personal Property on a homeowners policy.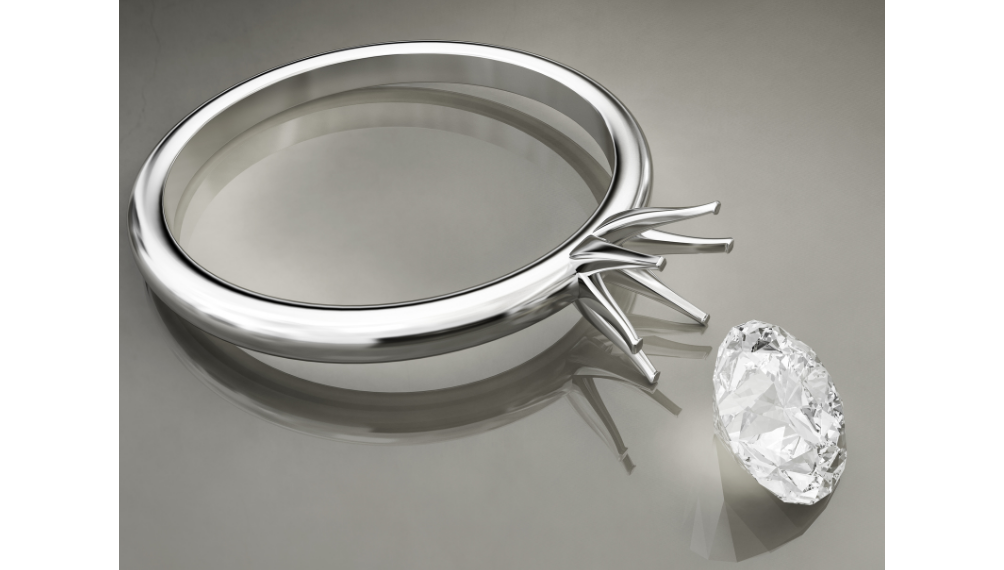 5 Reasons to Separately Insure Your Jewelry
1. To Cover Jewelry Theft
Maine renters insurance policies only cover theft of jewelry up to $1,000 or $1,500. Maine condo insurance policies and homeowners policies have the same limitation. If you separately list your jewelry (called "scheduling"), it's covered for theft up to the listed value.
2. Jewelry Insurance is Cheap
Maine jewelry insurance is inexpensive. Insuring a $5,000 ring often costs less than $50 a year on your homeowners policy.
3. To Avoid Arguing with Your Insurance Company about Value
After your jewelry is gone or damaged, it's hard to prove what it was worth. What size and quality were the stones? What type and grade of metal was it? Scheduling more expensive pieces of jewelry requires an appraisal. When your jewelry is appraised and scheduled, you and the insurance company agree up-front what you have and how much it's worth.
4. Jewelry Insurance Can Avoid a Deductible
Your homeowners policy has a property deductible. Often that's $1,000 or more. If you lose a stone or a piece of jewelry, you're less likely to replace it if you have to pay that kind of money. When you schedule your jewelry, there's no deductible. That makes it more likely that you can replace or repair it.
5. Broader Coverage for Damage
Homeowners policies cover your belongings for 16 "named perils". Those include everyday causes like fire, theft, etc. If you schedule your jewelry, it's covered for "open perils". In other words, if a cause of loss isn't excluded in the policy, it's covered. For example, losing a stone from a diamond ring is NOT covered on an unendorsed homeowners policy, but IS covered when the ring is scheduled.
Maine Jewelry Insurance Quotes
Do you live in Maine and own jewelry? Contact a Noyes Hall & Allen Insurance agent in South Portland at 207-799-5541. As an independent agent, we offer a choice of Maine's top insurance companies. That means we can compare price and coverage to help you find the best value. We'd be happy to compare options for your jewelry insurance and give advice.
In other words, we're independent and committed to you.