Maine Workers Compensation Insurance
If your business has employees, Maine workers compensation is probably one of your largest expenses. Although coverage is mandatory, there are ways you can control your Maine workers comp costs.
Controlling Maine Workers Comp Insurance Costs
Your Noyes Hall & Allen agent can: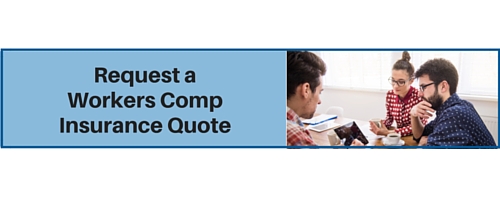 Maine Workers Compensation Insurance Quotes
For a workers comp insurance quote and review, and to obtain answers to your Maine business insurance questions, contact Noyes, Hall & Allen Insurance at 207-799-5541.
At Noyes, Hall & Allen, we're independent and committed to you.