Latest Tweet:
Looking forward to Startup South Portland tonight! The pitches start at 6:00 in SoPo City Hall council chambers. Come, watch and learn!

Follow NHA
Request a Quote?
Noyes, Hall & Allen Blog
Maine Autumn in All Its Beauty
November 1st, 2010 Noyes Hall & Allen
To celebrate New England's signature season, we started a Facebook Fall Photo Contest. We've had some absolutely stunning photos, like these: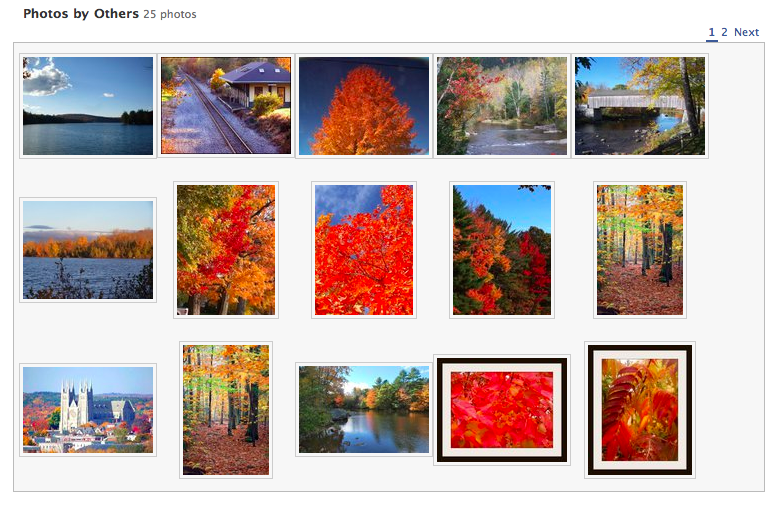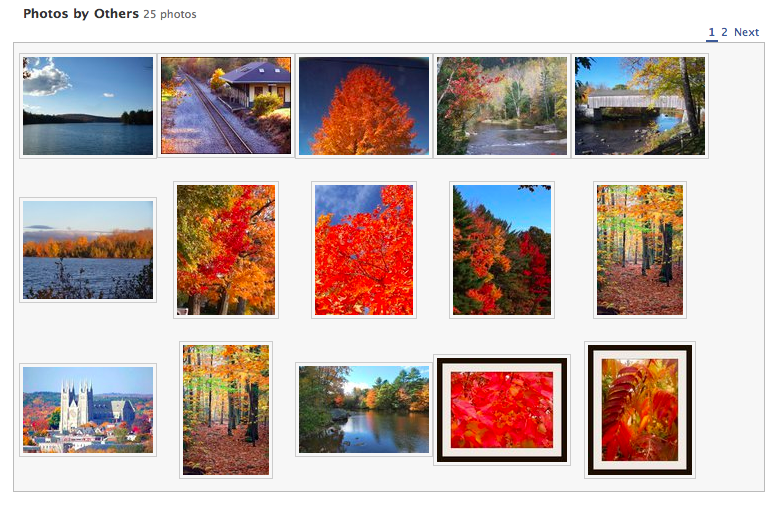 And these:

Vote for your favorite on our Facebook Wall.
The photographer whose photo has the most "likes" wins a $100 U.S. Savings Bond. There are also 2nd and 3rd prizes.
Why not show some love for these beautiful photos?